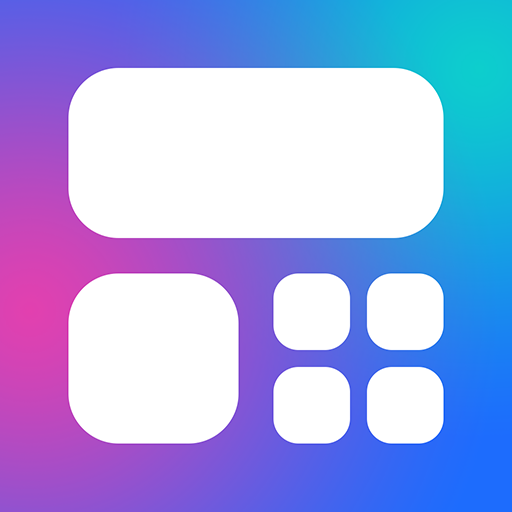 Themes Pro
iOS 14 Themes, Widgets, Wallpapers, Icon Packs
Custom install the iOS14 theme, you don't need tedious operations, just a few seconds to get it! Themes Pro gives you a brand new one-step solution! The process of installing the icons only takes a few seconds. You only need to select the application icons you need once, and then click install. There is no need to use Shortcuts to manually set them one by one.
All themes, wallpapers, icons, etc. provided by Themes Pro are produced by a professional design team. The quality of each theme, wallpaper or icon is outstanding.
Themes Pro provides a complete set of high-quality themes, wallpapers, icons and widgets, so you can change themes according to your mood anytime, anywhere. At the same time, all theme icons not only support system apps, but also most popular apps.
Most of the custom icons can instantly open the corresponding app without any jump process, which not only saves your time, but also does not create redundant jump processes in the background, saving your system resources. Increase your productivity.
All themes are equipped with well-designed widgets, which can be used immediately with a simple choice. There is no need for complicated configuration of a large number of parameters, which is convenient and fast!
Themes Pro reimagines the way you customize the iPhone home screen. Changing wallpapers, icons, setting widgets, and even customizing the entire desktop theme has never been easier! Themes Pro hopes to be a must-install App on your iPhone!